Love Asheville.
Keep It Local.
You add to the unique character of our city. Keeping our vibrant local economy successful is up to you.
Our job is to connect you to the best, locally owned, independent businesses in our community.
Our local businesses can use your support now more than ever!
Learn why Local matters About Go Local What people are saying
Member Testimonials
"Local means belonging. I am a local business owner because I was told 18 years ago that I didn't belong here...to go back home to where I came from. For 18 years I have stood for the right to belong. I make room for people by building tiny homes and representing buyers and sellers who want to belong. I don't know how not to belong. I only know how to create belonging through local ownership." — Kimmy Hunter CEO Wishbone Tiny Homes Real estate broke with Century 21-Hi-Alta Producer of Start with Assets, LLC
Kimmy Hunger, CEO Wishbone Tiny Homes
Go Local Card Offer
Complimentary tiny home right-sizing checklist ($89 value)
Owning and operating a small business in my hometown feels amazing. I've created Che' Beautiful, an organic skincare system for Black Men & Women, to address skincare issues that are more common in African Americans. Go Local is so important to the sustainability of small businesses, which are the heart of our city and impacts the Community in a positive way. — Lynn Smith, Owner Che' Beautiful CheBeautiful.com
Lynn Smith, Owner Che' Beautiful
Go Local Card Offer
10% off your first purchase, using coupon code: CheB
The Go Local movement is critically important to me. As the founder of the Yoruba network, we've partnered with Go Local to highlight and support Black-owned businesses. As the entrepreneur in residence with Mountain BizWorks, it is a way for me to connect my clients to the best businesses in our community. And as a partner at Purplecat Networks web hosting service, Go Local guides other businesses to us!
Jeremiah Robinson, Mountain BizWorks, Yoruba and Purplecat Networks
Go Local Card Offer
Two free hours of personalized business coaching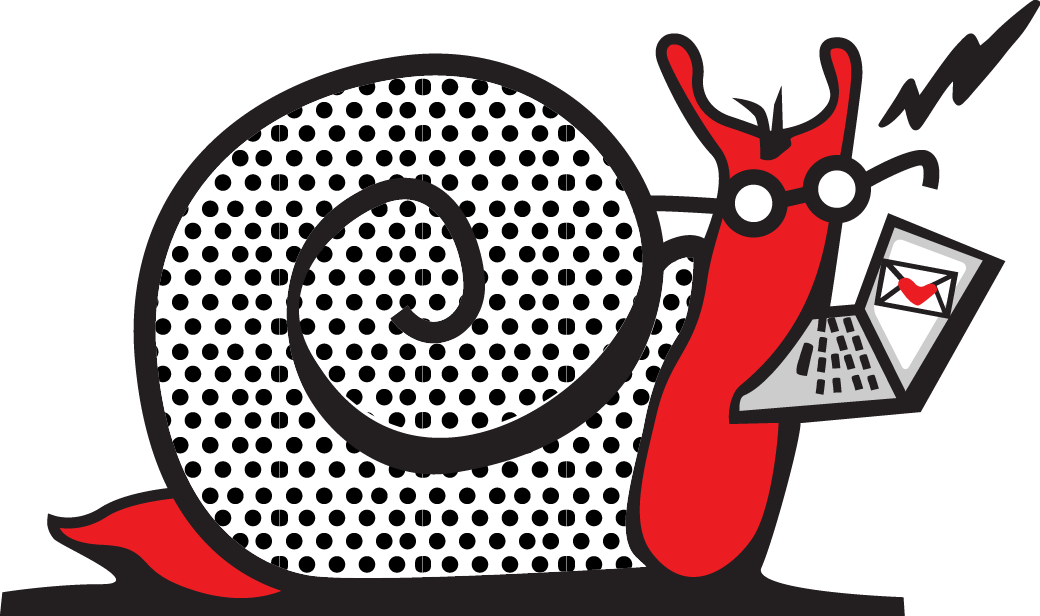 Follow the Local Movement
Sign up for our newsletter to get regular updates about local news and events. You know, the important stuff