Love Asheville.
Keep It Local.
You add to the unique character of our city. Keeping our vibrant local economy successful is up to you.
Our job is to connect you to the best, locally owned, independent businesses in our community.
Our local businesses can use your support now more than ever!
Learn why Local matters About Go Local What people are saying
Member Testimonials
When you shop locally, you are reinvesting in your own community. You know that your money is directly supporting local businesses and their employees over a faraway millionaire. To shop locally is to give people with innovative ideas a chance to run their own businesses and create one-of-a-kind shops. Shopping locally is also the perfect way to get to know people, which strengthens our communities.
Ashley Deck, Founder & Owner of Madam Clutterbuckets Neurodiverse Universe
Go Local Card Offer
10% off one item per visit up to $25.00
Along with my husband, I've been operating our bed & breakfast for over 6 years. From a humble start with Hickory Nut Gap Meats, we have partnered with more than six GoLocal members that provide goods and services for Pinecrest. Our favorite GoLocal activity is using the card at all the independent restaurants so we're ready to answer "where should we eat?" Knowing that a portionof all sales go toward Asheville City Schools means our business is investing in the future of our community. Keeping our dollars circulating locally is a win-win!
Diane Rogers (shown here with her husband Dan) Resident Innkeeper, Pinecrest Bed & BreakfastOwner & Innkeeper
Go Local Card Offer
Free early check in or late checkout, 1 pm, $25 value.
I'm an Asheville native who grew up loving this area...and even so, I didn't fully appreciate 'local' until I owned a small business here. As soon as I started my small business and began searching for a community with whom I could network, I discovered this HUGE, incredible support system within the small business community! Go Local is so important to me because my business wouldn't have flourished without the love, support, creativity and encouragement of other businesses in Asheville. "Collaboration over competition" is STRONG is Asheville, and I feel so lucky to be part of it.
Renee Hartwick, Founder + Squarespace Designer Hart & Soul Co
Go Local Card Offer
$100 off the Squarespace Design Day Package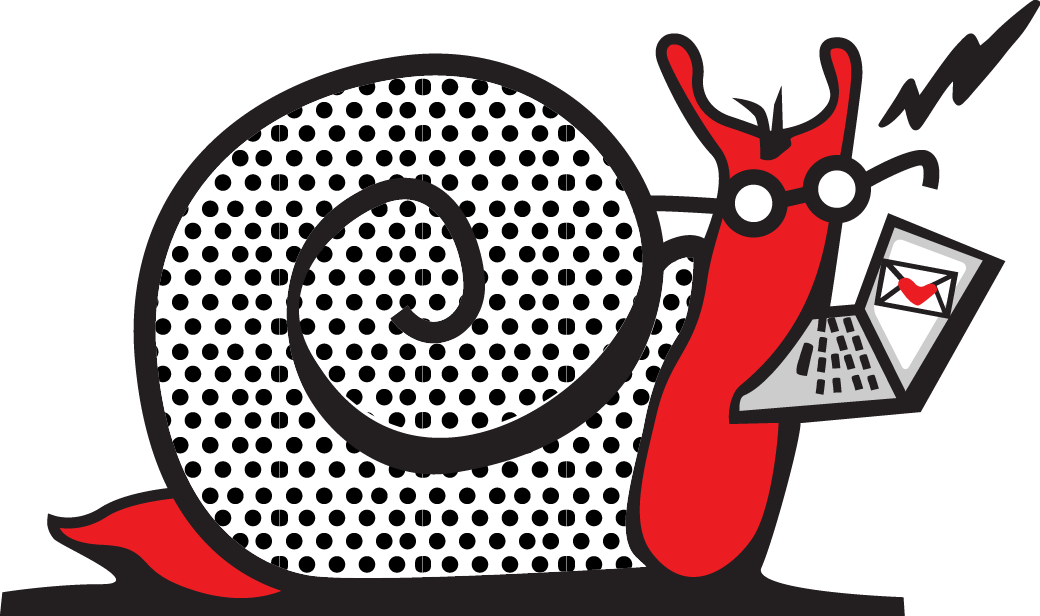 Follow the Local Movement
Sign up for our newsletter to get regular updates about local news and events. You know, the important stuff